Host, State of Independence
Joe Watkins has been blessed with an extraordinary life. From early years in the projects of Queens to an office inside President George H. W. Bush's White House, his story inspires others to trust God and find dignity and value in their fellow man.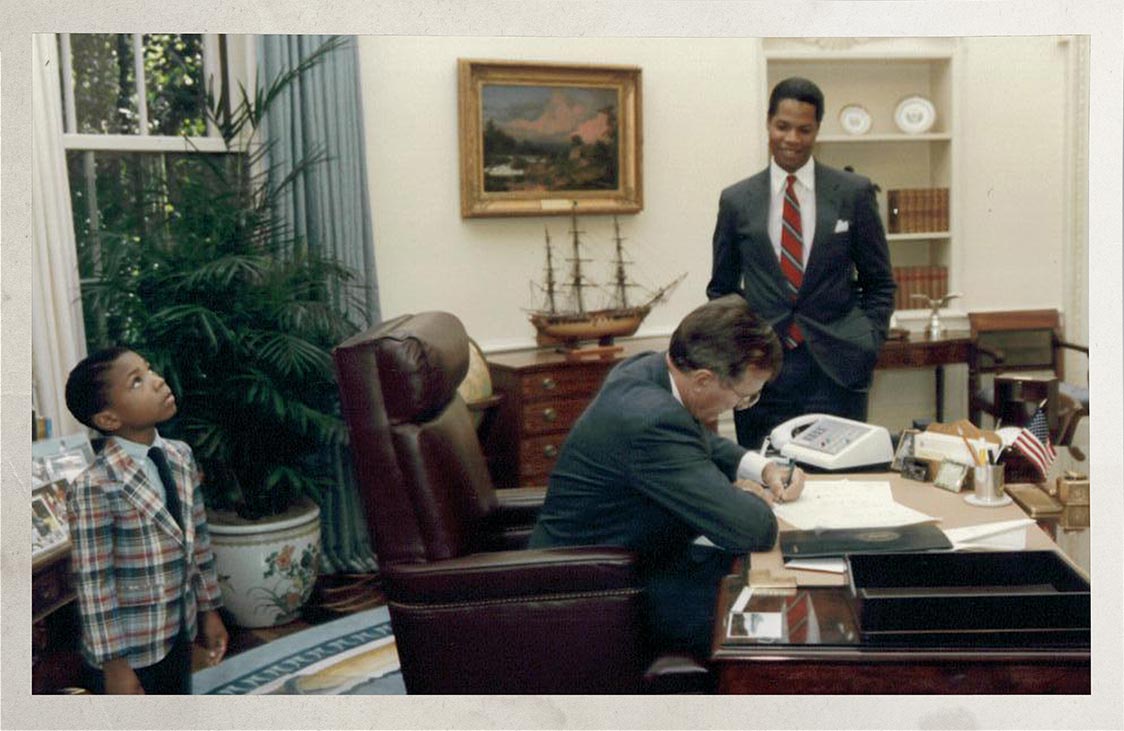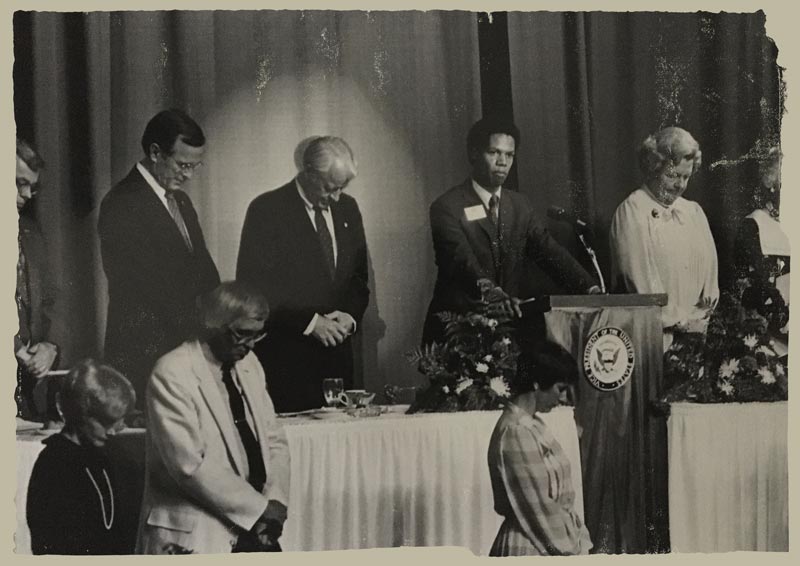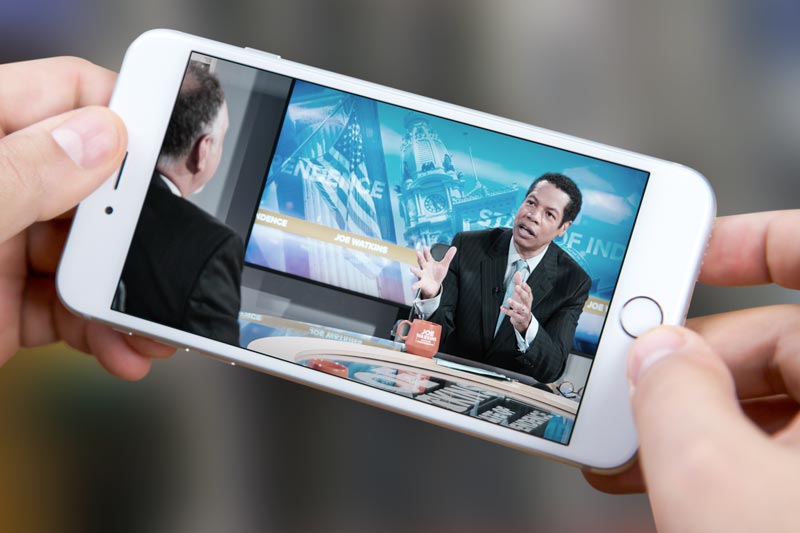 As a commentator on Bloomberg, Al Jazeera, MSNBC, CNN, and Fox News, Joe has been a leader for civility and decency in the public square. With decades on the frontlines of politics, finance, and educational reform, he confronts issues with keen observations outside the realm of partisan talking points.
His introduction to politics came in 1981 when he joined the staff of newly elected U.S. Senator Dan Quayle. In 1984, Joe was inspired to run for office himself. He was the Republican nominee for Indiana's 10th Congressional District, but was defeated in the general election by an incumbent. Joe returned to Pennsylvania to serve as an assistant to the President of the University of Pennsylvania until his enlistment in the 1988 Bush/Quayle campaign and subsequent transition to the White House to serve as associate director in the White House Office of Public Liaison.
Since his public service, he's served in a variety of leadership roles in charity and non-profit organizations. Joe holds a Bachelor of Arts in History from the University of Pennsylvania and a Master of Arts in Christian Education from Princeton Theological Seminary. He and his wife, Stephanie, have three children and 6 grandchildren and live in Philadelphia.
Joe is the former pastor of Christ Evangelical Lutheran Church—the oldest African American Lutheran Church in Philadelphia.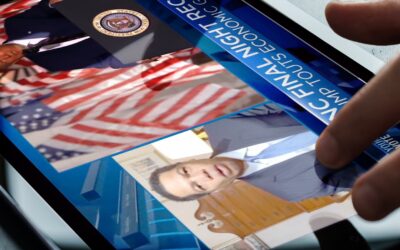 Joe is welcomed onto CNBC as a contributor to discuss the events and potential impact of the Republican National Convention. He highlights the convention's efforts to reach out to voters on the margins and motivate the voter base to take action, pointing out the...
read more